Why Pernod Ricard Vietnam?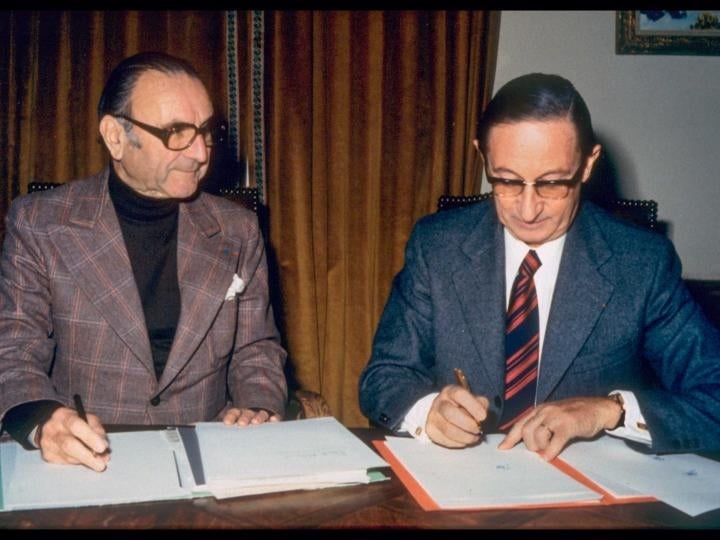 Founded in France in 1975, Pernod Ricard is a convivial, responsible and successful global wine and spirits group. Number 2 worldwide with a clear ambition to become the leader of our sector, we have one of the most comprehensive portfolios of the industry with 240 premium brands available in over 160 countries.

As a member of Pernod Ricard Group, Pernod Ricard Vietnam was established in 2011 and has gone through more than 10 years in importation – distribution mission with many worldwide famous brands of spirits and wines such as: Chivas Regal, Royal Salute, Martell, Absolut, Beefeater, Jacob's Creek, Seagram's, Imperial Blue…
 In 2020, the first factory of Pernod Ricard Vietnam launched one of the world's best-selling whiskies - Imperial Blue which makes a big inspiration in the market for young people.
MUTUAL TRUST
Mutual trust means we treat each other with respect. We collaborate with our colleagues honestly and transparently. We rely on one another to get the job done.
A STRONG SENSE OF ETHICS
A Strong Sense of Ethics ensures that we act with integrity every day. We're genuine and we're accountable for our actions. We have open conversations with our colleagues and we play an active role in our community.
ENTREPRENEURIAL SPIRIT
Entrepreneurial Spirit empowers our people and gives us the freedom and responsibility to thrive. We challenge assumptions to achieve a better outcome because we're curious, courageous, passionate, and we question the status quo to deliver excellence.
How many of us have been in a job where we can truly be ourselves, where we get up every day feeling at ease and confident to share who we are with people we work with?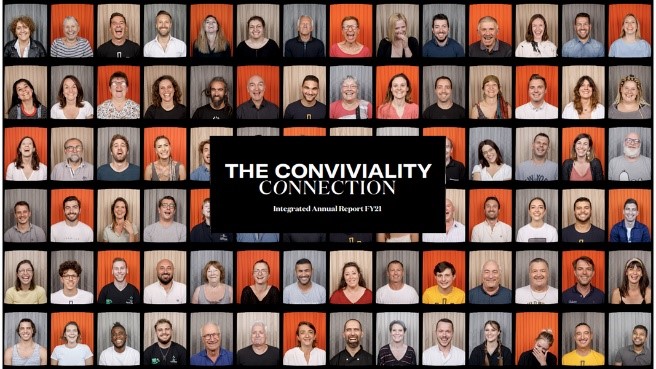 Working with people who acknowledge you and the value you bring to the team
Having the opportunity to do something new and being trusted to see it through
Succeeding not just through your own efforts, but because you get the support of others
Feeling empowered to perform at your very best
Doing your part to sustain the communities you live and work in
We call it conviviality. We believe that this spirit should flow through to your work.
THE THREE PILLARS OF CONVIVIALITY AT WORK
Our business has a global reach and our brands have their own powerful local heritage, creating moments that matter in the lives of the people who choose them.
Our passion for helping to deliver experiences that touch peoples' lives is what binds us together and makes us proud to belong.
We create an environment where you can bring fresh thinking, try something new and show what you can do. We value simple and direct relationships that build trust, support and collaboration. We value diversity of backgrounds, thoughts and opinions.
All of this helps us to perform and "live" the extra mile. What you will learn and the bonds you will build with us will help you expand, unleash your potential and open up unexpected opportunities.
We are in this business for the long term and we know that sustainable growth means caring for our communities, consumers, and employees alike.
We care about the communities we impact, nurturing our lands and investing in the sustainability of the raw material we use.
We care for our consumers, ensuring the quality of our products and encouraging their responsible consumption.
We care about our people. Our future growth and performance depend on what we have to offer to each other. This is why we are committed to invest in your development and wellbeing.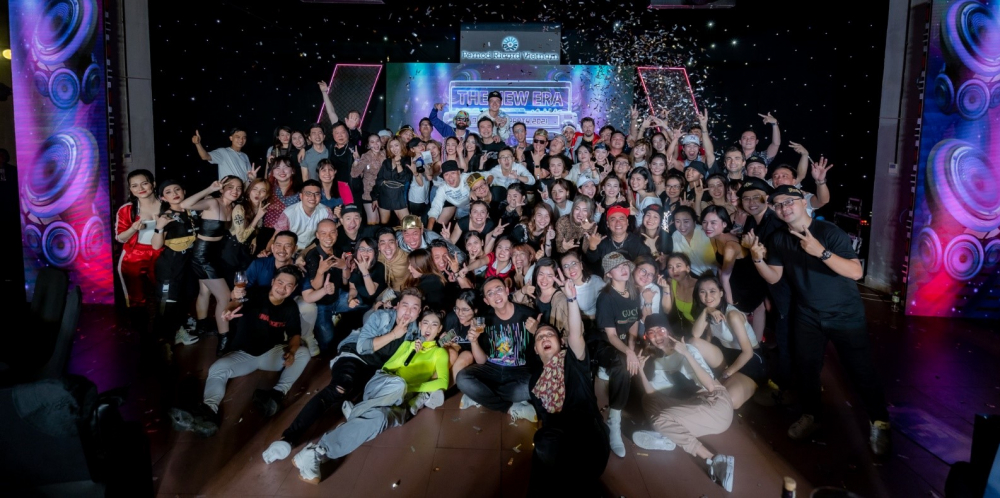 Pernod Ricard Vietnam is the leading company of spirit and wines in Vietnam with 180 Employees, 4 Offices, young and dynamic culture anh veried exciting opportunities encourage our people to grow.
Visit us at:
--- Pernod Ricard Head Office: 26th Floor Vietcombank Tower, No. 5, Me Linh Square, Ben Nghe Ward, District 1, Ho Chi Minh City, Vietnam.
Tel: 028 3829 8829
--- Pernod Ricard - Ha Noi Branch: 11th Floor, TNR Tower, 54A Nguyen Chi Thanh St., Lang Thuong Ward, Dong Da District, Ha Noi
Tel: 024 3568 2299
--- Pernod Ricard - Da Nang Representative Office: Unit 56, 8th Floor, VNPT Building, 271 Nguyen Van Linh St., Vinh Trung Ward, Thanh Khe District, Da Nang City
Tel: 0236 3539 992
--- Pernod Ricard - Binh Duong Representative Office: Land plot No. 4193, Map sheet No. 12-2, Dong An Quarter, Binh Hoa Ward, Thuan An City, Binh Duong Province
Tel: 027 4399 1060
ALL ABOUT PERNOD RICARD VIETNAM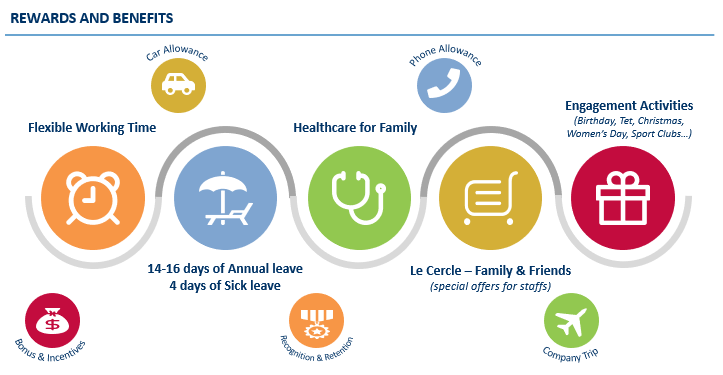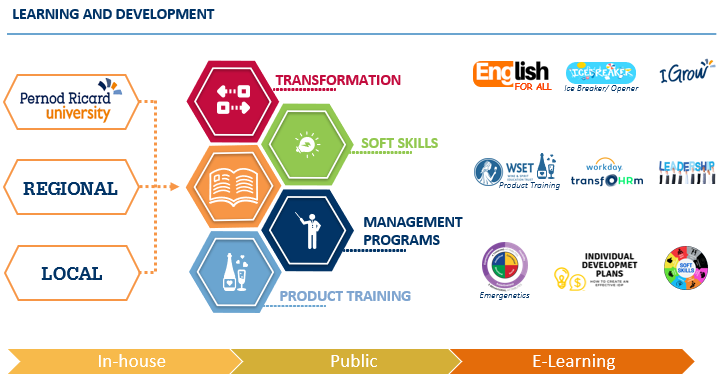 Inside review about Pernod Ricard Vietnam
HR Executive

-

1651137221

Pros: Good salary, many new things to learn, clear career path